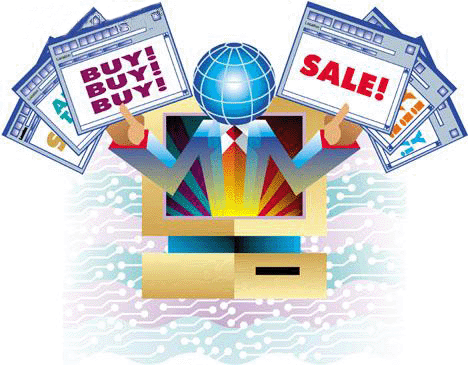 Engage your customers where they're spending more and more time. SiteWeb.md Social Media Marketing Services creates custom online marketing campaigns for all types of businesses.

We enhance your online marketing on Facebook, Twitter, YouTube, LinkedIn, and more, as well as implement email marketing campaigns and blogs.

Our online web services include Peak analytics and reputation management, for a unique insight into user engagement, content, gender, age, and other relevant demographics.

SiteWeb.md tailors your social marketing to include any or all of these elements. Your social media marketing strategy should meet your company's specific needs.

SiteWeb.md will help you reach your target social marketing audience at any level.