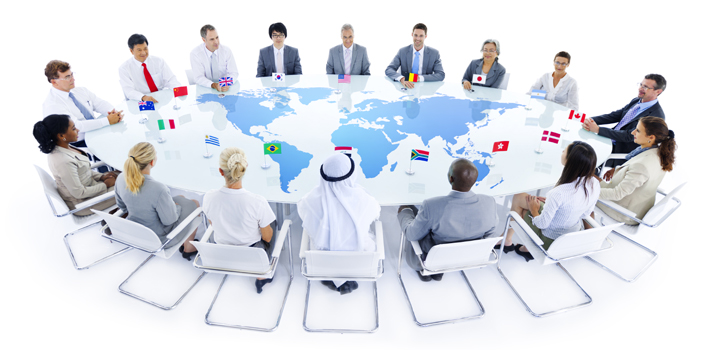 Every company has its own specific language. We reflect this in each and every document. The effect? Linguistically crisp, culturally balanced translation that sounds just right for each market.

Each quote is prepared by one of our seasoned Project Managers, not an estimator as many other translation companies do. That's why we always finish on time and on budget.

Our tested methods and procedures can be easily tailored for each project based on size and complexity.
For each of your projects, our Project Managers will select the right specialists from our worldwide pool of our professional language experts. Carefully screened for their technical expertise, writing skills and computer literacy, they will produce precise target language documents that communicate your message accurately and clearly within the context of their culture.