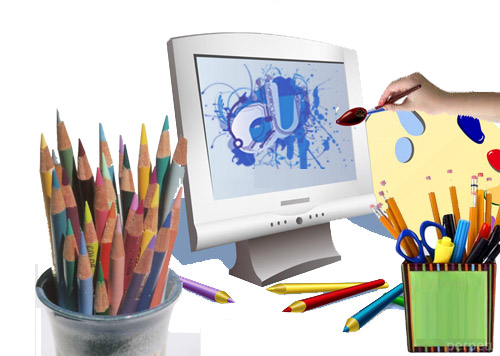 Developing an identity for your company, product or service goes far beyond simply designing a nice looking logo. A good looking logo design is simply that - a nice design.
A well developed identity influences how your target market perceives you.
Your brand identity design are the essence of your brand.
Your brand identity tells your story.
Your logo design communicates your message.
Your brand identity represents who you are.
Your logo also needs to be indelible.
Your logo and it's identity must be distinct and leave a deep impression burned into the minds of those see it.

In addition to the products we've helped these companies develop, it was a privilege to create brand identities and logos design for them too. In each case we listened to what they wanted to say about themselves and helped them find signatures that were uniquely their own in their brand identity and logo design.